In all honesty I started creating this strip 20 days ago and just go up to the title then left the rest of the image blank. Well… that is reflective of my whole summer, a little work and a LOT of play. Exams are over. School's out!
However, with every party, gather or event that goes by there is a growing doubt in the back of mind that all my slacking has caught up to me and I won't progress to the next year.
Not just my pride and Asian honour would be at stake but also my new job at the Student Union. As the name suggests that I can't work for them unless I'm a student. My pre-result anxiety was growing day by day.
Doomsday was approaching.
Coincidentally, the day I've actually typed this up (22nd June) the same day I find out whether I've progressed to the next year.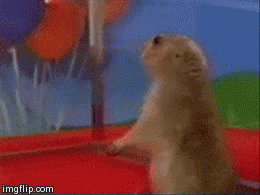 I PASSED!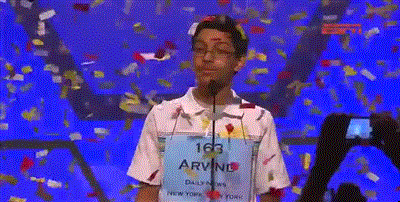 I got so relieved and happy that I ran out to my balcony to just proclaim to the world that I had yet another year to be a university kidult.
Finally, now that I am burdenless time to spend my summer to its fullest.
---
Until Next Time
ImmatureCookie :3
---
*cue Phineas and Ferb opening tune*