I've gone a little AWOL. Catching up with friends and watching Final Space – leaves me little energy and time to type up any recent posts.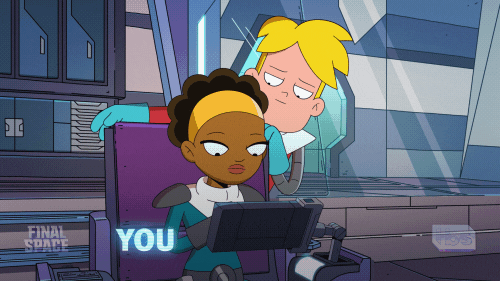 I am squeezing as much as I could attending an array of free exhibitions and volunteering more than 40 hours last week before I fly off.
Don't worry! I'll schedule at least two posts a week while I'm in away chillaxing in the tropics of the Philippines.
Well… I better start typing away as I'll be gone from my other workstation in five days. I might have to invest to be able to work on a portable one.
---
Until Next Time,
Salve Salvaña
---
~I'll take one more sleepless night~
~Then book the cheapest flight~